On August 2, 2019, Rite Choice Realty has stepped to the forefront of the real estate industry in our area to be the FIRST firm in Middle Georgia to donate a portion of our proceeds from EVERY sales transaction we are apart of. Rite Choice not only helps you with your real estate goals, but we help our community in which we serve as well. We have selected the Middle Georgia Community Food Bank, as we have had a personal experience that enlisted their help. One of our agents, Matthew Dobson, visited the food bank to personally meet the team and tour the facility, to assure that we #MadeTheRiteChoice with our partnership. The information below was obtained through his visit and through their website. Middle Georgia Community Food Bank is truly beneficial and impactful to our area.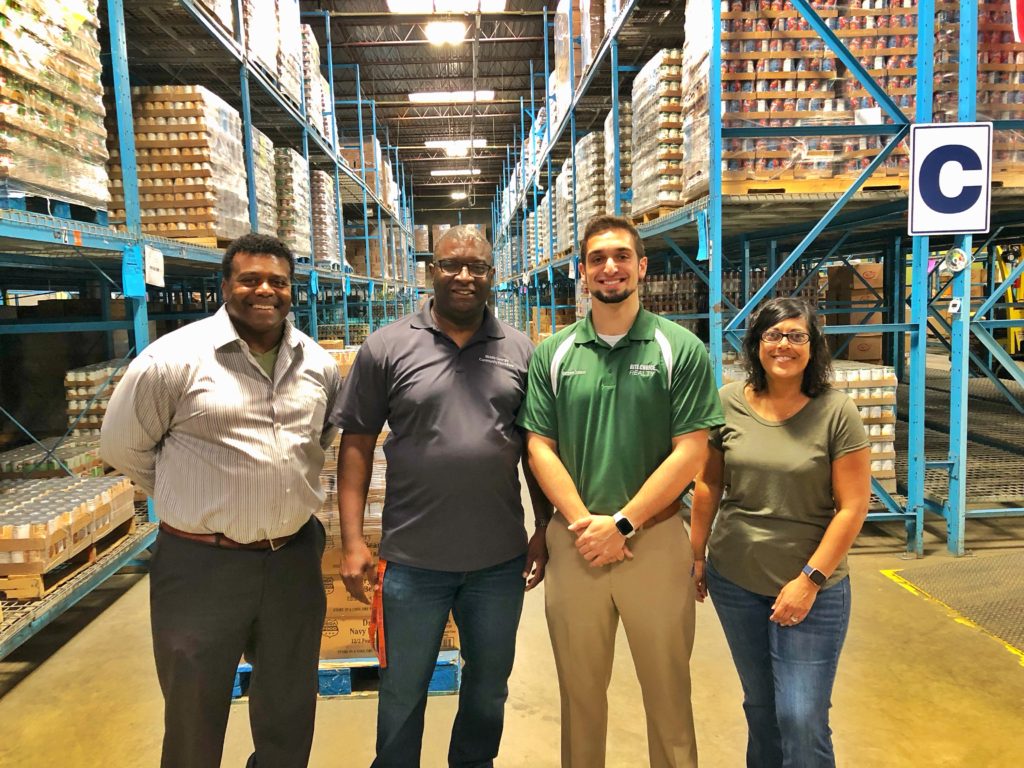 Why Middle Georgia Community Food Bank (MGCFB)
Our choice of charity stems from MGCFB helping us personally in the past, as well as the impressive operations and programs they run. The parents of the owner and broker of Rite Choice were serviced in the latter part of their life by 'Meals on Wheels', a non-profit organization that delivers meals every weekday, and nonperishables on Friday to last the weekend, to elderly people in the Houston County area. We dug a little deeper into the operation and found Middle Georgia Community Food Bank was one of the sources in which Meals on Wheels receives food to be able to provide to their patrons. We then looked at what MGCFB was about.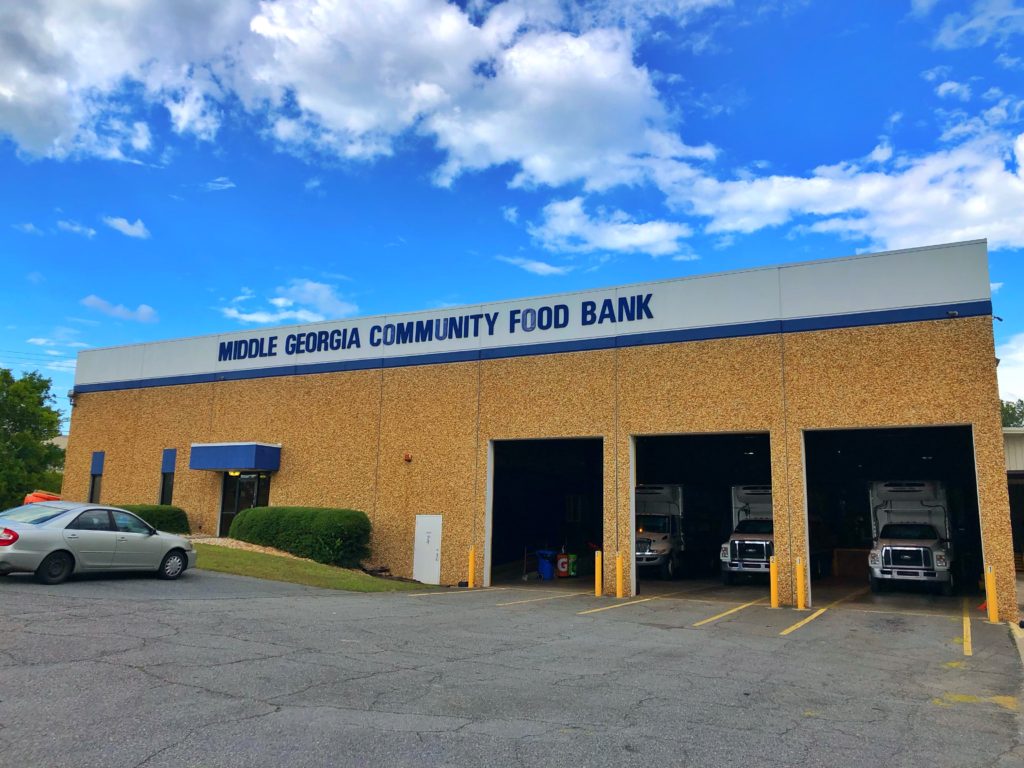 About MGCFB
Middle Georgia Community Food Bank, a member of 'Feeding America', is a large and tremendous organization that services 24 counties in the Middle Georgia Area. The county service list can be seen below or found here.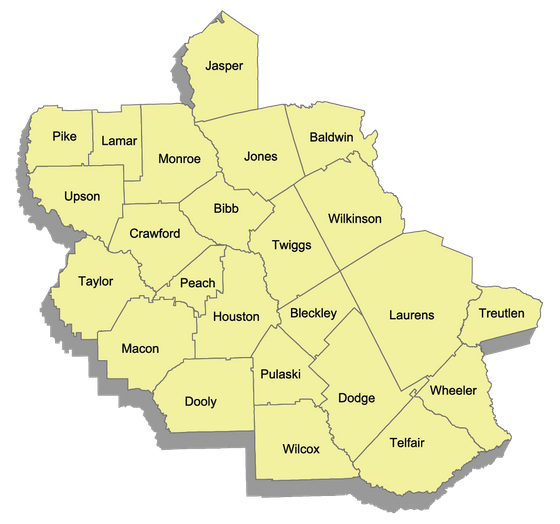 In addition to helping Meals on Wheels, they also run their own independent programs such as the Mobile Food Pantry, Backpack Program, Senior Brown Bag Program, and OPCAR (Operation Partnership/Children at Risk). MGCFB also operates in government-funded operations known as TEFAP (The Emergency Food Assistance Program) and GNAP (Georgia Nutrition Assistance Program). MGCFB has a whopping 96% direct-to-program donation ratio, distributed 6.6 MILLION POUNDS of food in 2018, and are on pace to donate 10 MILLION POUNDS this year (2019)!
Who does MGCFB serve
Middle Georgia Community Food Bank serves people of all ages. The mission is to feed anyone who has what they call 'Food Insecurity'. As stated by MGCFB, "A constant lack of adequate safe and nutritious food that is restricted by a lack of money or other resources defines someone who is food insecure." It was also told to us by CDO Rodney Mullins, "It is anyone who faces the question on 'If' we are going to eat. Not what to eat or where to eat, but IF." According to MGCFB, 20% of adults are food insecure. This number can be greater for children.
If you have questions or want to donate directly, contact MGCFB from the methods below.
Additionally, if you are wanting to list your property or seek to buy property from a company that cares about our community, contact the Rite Choice Charity Director, a licensed realtor.
MGCFB: 478-742-3958, 4490 Ocmulgee East Blvd, Macon Georgia. Hours are from 8:30 am to 5 pm. https://www.mgcfb.org/

Rite Choice Charity Director: Matthew Dobson, 478-225-7987, mattdobsonrcr@gmail.com.